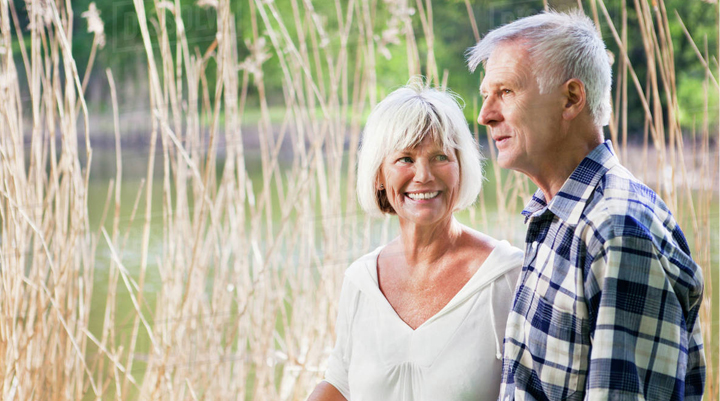 What is MACRA?
What is MACRA? Are C or F Supplement plans affected? Your questions answered.
MACRA is the acronym for the Medicare Access and Chip Reauthorization Act of 2015. It has many components:
Transitioned away from using Social Security numbers as identifiers
A limit on first-dollar coverage for individuals considered "newly eligible"
Changes to compensation for healthcare professionals
Q: What does this mean for me?
A new Medicare card with a Medicare ID that no longer matches your Social Security number
Those considered "newly eligible" – anyone turning 65 on or after January 1, 2020 or anyone who is eligible for Medicare due to disability as defined by CMS on or after January 1, 2020 – will not be eligible to enroll in C or F supplement plans
Healthcare professionals will now be compensated based on quality of care as opposed to the number of services they perform
Q: Are enrollees currently on the C and F plans effected?
No, their plans will not change. Also, Medicare beneficiaries who are age 65 or qualify through disability PRIOR to 1/1/2020 will still be eligible to enroll in these plans.
Q: What does the F plan cover? Are there plans with similar coverage if I won't be eligible until 2020?
F
The F Plan covers all the gaps in Original Medicare, resulting in zero deductibles, coinsurance, or copays while on this plan.
Additionally, it eliminates excess charges, which means that you won't pay anything extra, even if your provider attempts to charge them.
G
The G Plan covers all the same things as the F Plan with the exception that you are required to pay your own Part B deductible. The 2019 deductible is $185.00, which means on your first outpatient services of the year, you should expect to pay the first $185.00 out-of-pocket. After your Part B deductible is met, the plan kicks in and pays all costs, just like the F plan, for the rest of the year.
N
The N Plan is the newest plan, first rolled out in 2010. It covers the same benefits as the G Plan, with the following exceptions:
You will have a co-pay of up to $20 for medical visits
You will have a co-pay of up to $50 for ER visits
If your provider charges excess charges, you will be responsible for them, up to an additional 15%
HDF
The High-Deductible F Plan is a Supplement Plan with a Deductible, which significantly reduces your Monthly Premiums. Medicare pays 80% of your outpatient expenses while you are responsible for the remaining 20%. However, once you reach your annual deductible ($2,300 in 2019), the plan kicks in and covers the rest of your medical expenses at 100%.
Q: What are excess charges?
If a provider does not accept Medicare Assignment, you can be billed up to an additional 15%. If you are on the N Plan, you MUST ask your providers if they accept Medicare assignment prior to services being provided. If they do NOT, you should probably avoid those providers so that you will not end up responsible for those excess charges.
If you have any more questions about supplements, to contact us at (863)738-2610!