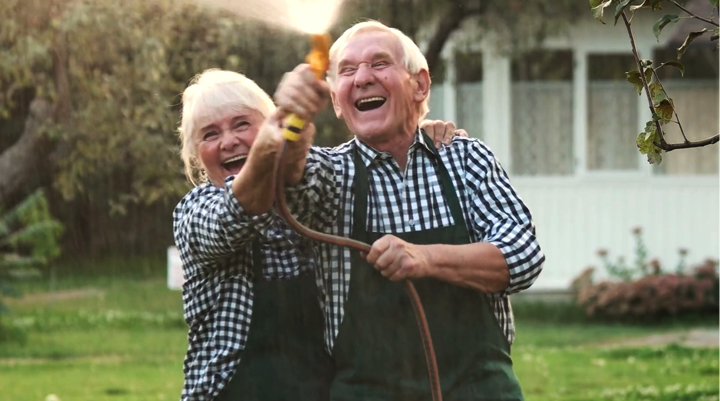 Welcome to Rundle Group!
After a few months of rebranding, working hard and planning we are excited to present our new website! At Rundle Group we strive to keep ourselves moving forward, to always provide the best experience to our clients.
We hope you like the new image of our company and our new website, and that you find it easy to navigate and learn what Rundle Group is all about. Feel free to look around and give us a call!
Thank you for your ongoing commitment to Rundle Group for all your Medicare needs!